About Étude Arts
Étude Arts is an independent management agency built on experience, fuelled by integrity, and emboldened by the possibilities open to artists and the arts in the twenty-first century.
Étude Arts offers flexible, personalized service underpinned by the authority, expertise, and vision of its founder, Bill Palant.  Having guided the careers of some of the world's most accomplished classical musicians, Bill Palant approaches the culture and industry of classical performance with skill and discernment, combining – like any great artist – distinguished technique with creative flair.
Étude Arts embodies a commitment to the development of exceptional artistry at every level of the profession.  Bill Palant is dedicated to the holistic success of both performer and presenter: to health and well-being, to dynamic growth and career longevity, to progressive business practice, and to outstanding performance on a global stage.
About: Étude Arts staff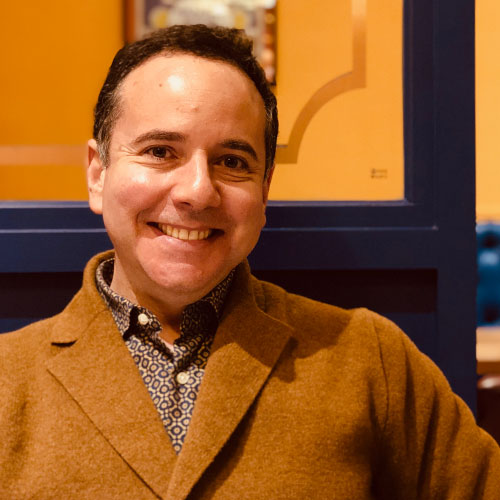 Bill Palant, Founder and Managing Director
Founder and Managing Director of Étude Arts, Bill Palant manages some of the world's most acclaimed classical artists. His clients appear at the world's greatest performing arts institutions and many have been recorded by the most distinguished media labels in the industry. Before establishing Étude Arts in 2015, Bill Palant was Senior Vice President at IMG Artists, where he served for nearly nineteen years. He also has worked for the Metropolitan Opera's Rehearsal Department and for the Boston Symphony Orchestra at Tanglewood. He was graduated from Oberlin College with a degree in psychology. Bill Palant is recognized as an Innovator by Musical America in the 2016 Professionals of the Year and serves on the Board of Directors of OPERA America.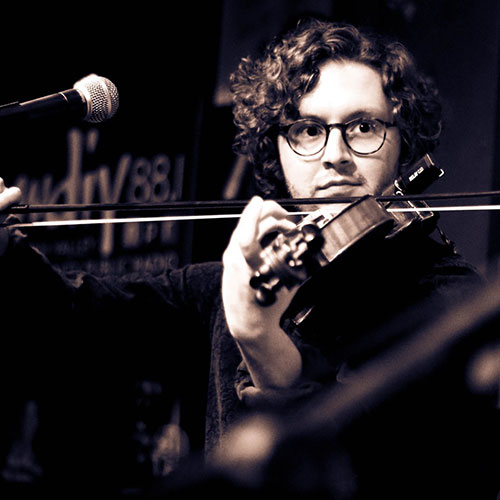 Adam Barth, Managerial Assistant, Servicing
Adam Barth is a recent graduate of Temple University's Boyer College of Music and Dance, where he earned a bachelor's degree in Music Education. He has since relocated to New York City from his hometown in the Poconos, Pennsylvania to pursue his dream of exploring the city's extensive musical environments as a violinist, composer, and arts administrator. His background as a music educator equips him with a unique, and tactile perspective on the arts and a deep admiration for the artists on the Étude Arts roster as he works closely with them along the trajectory of their growing careers. His extensive customer service background instilled a robust commitment to provide customers and clients with the highest quality care and to build working relationships and personal bonds with them.Adam is deeply committed to the pursuit of life-long education and is continuing to hone his own skills as a musician by taking night classes at Juilliard, performing with orchestras and wedding bands in New York City, and attending as many of the world-class musical performances in the area as possible.